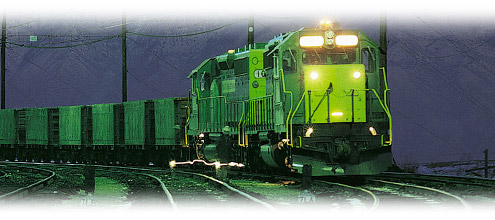 Logistics and Transportation
We are committed to your success, and will employ every available option to meet your logistics and transportation needs. Our logistics and transportation experts do the impossible every day… and they're ready to work for you.
Warehouse Management
Trancy Logistics America can help you expertly manage your warehouse. With extensive experience, we are known for our high quality of work, high level of efficiency, and outstanding reliability. When you hire Trancy Logistics America, you get a proven partner whose goal is your success.
Domestic Transportation
Our extensive network of rail, truck, and air carriers can satisfy any need. They will transport your cargo as efficiently and as quickly as possible.
Customs
Moving your freight through customs is critical. Our customs experts coordinate entry documentation and duty requirements for shipments into or out of the U.S., and all documentation and filing for export services as well.
Difficult Cargo, Port Loading
Project or difficult cargo is not a problem for us. Whether it is oversized or overweight we will accommodate your shipments. In addition we can also handle your break-bulk cargo through direct port loading.